Comes of Amulets
Early Egyptian Christians made textual amulets with scriptural incipits, especially the opening words of the Gospels, the Lord's Prayer and Psalm. These amulets have survived from late antiquity, mostly from Egypt. They were written in Greek and Coptic on strips of papyrus, parchment and other materials in order to cure bodily illnesses and to protect individuals from demons.
The crucifix, and the associated sign of the cross, is one of the key sacramental used by Catholics to ward off evil since the time of the Early Church Fathers. Amulets refer to any object which holds an apotropaic function. An amulet is an object that is generally worn for protection and made from a durable material.
About Sifity® Jewel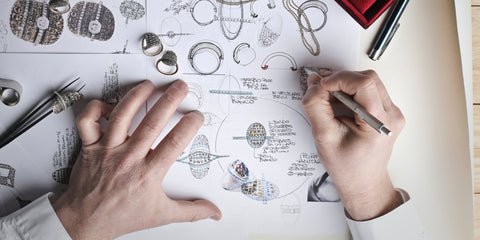 Sifity®, established in 2018, specialized in memento, amulet of jewelry.
We have a persistent quality of research and application of jewelry materials that exceeds other regular companies, such as Titanium alloy, high temperature resistant metal material, super high grade stainless steel alloy, and moissanite, a laboratory crystal material, are the advantages of Sifity Jewel's crafting.
Sifity® team believe that when various metals or rocks are tempered and polished into a jewel, which is then given as a gift to our loved ones and placed next to the skin, the jewelry will become an amulet with spiritual meaning that it will always hold and express the love of our beloved.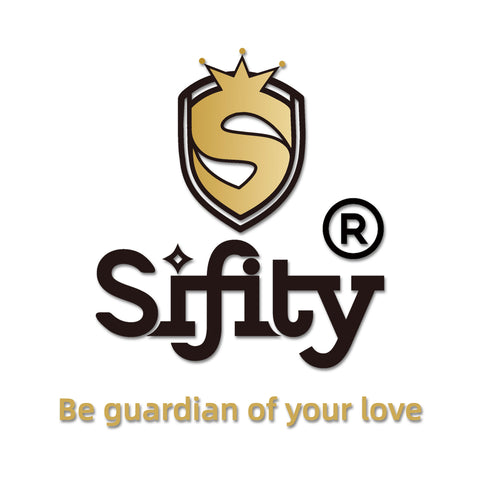 We are an enthusiastic team who are determined to provide the most fancy and memorable jewelry to all our valuable customers.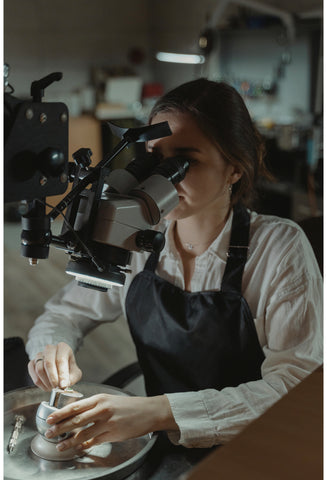 Trademark Protection
You can find us from https://sifity-jewel.com/ also at https://www.amazon.com/sifity
*Sifity® is a trademark Registered at U.S. Patent and Trademark Office(USPTO), protected by intellectual property rights ©.
Email: Simon@sifity-jewel.com
Contact Number/Whatsapp: +1 (630) 708-7327
Our Company: Sifity Technology Inc.
Address: 1309 Coffeen Avenue STE 1200 Sheridan, WY 82801
Sifity®-Jewel, Be guardian of your love.